Dr. A. LAKSHMIPATHI NEUROSURGICAL CENTRE has grown in the last 41 years to be one of the finest in the country, setting standards for other departments. It has become a tertiary referral centre, for complex cranial and spinal cases.
The department has a 20-bedded general ward with separate male and female wards and two intensive care units with monitors and ventilators. In addition, our special wards have been renovated lately
At the VHS, 2 dedicated operation theatres function five days a week, and are open 24 hours for emergencies with in house CT scan facilities. Trained theater staff, complete sets of microsurgical instruments, 2 Zeiss microscopes, endoscopes, CUSA and stereotaxy have made excellent modern neurosurgery possible.
The basic concept of the department is that no patient is to be turned away because of financial consideration. This allows us to treat a great variety of patients from different strata of society. All welfare schemes, including CM fund, are accepted. Patients, who cannot afford are supported by our well wishers.
' To reach the unreachable star
This is my quest To follow the star'
– Man of La Mancha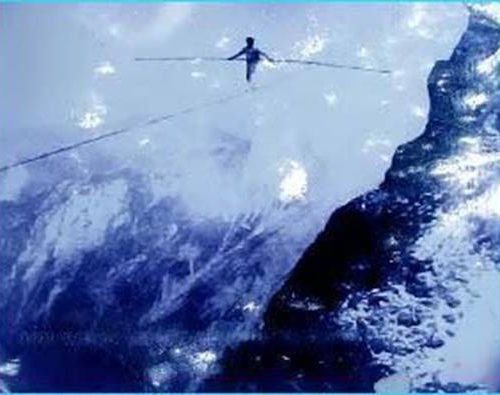 Neurosurgeon…one who cannot afford a mistake